***New Pricing Starting 8/19/2019**
 Basic Cost is $55 spay or $45 neuter clinic. 
All services are by appointment only. 
How to Schedule your Appointment for a Spay & Neuter?
1.  Download Our Application (August 2019 Version) for submission before you call.  This will enable a more efficient scheduling process as we will have all your contact information in from of us for better communication.
2. Complete Page 1 Mail or Deliver:  with Check or Money order to Fix 'ur Cat  18 West Pike Street, Canonsburg PA  15217  Mon 9-1 Tue Wed Thu 1-3 Fri 1-4
3.  Fix Ur Cat volunteer will contact you when your application and payment are received to be scheduled for the next available appointment date that works with your schedule.
Do you have questions about additional services? 
Call 724-405-7FIX (7349) or 724-503-8523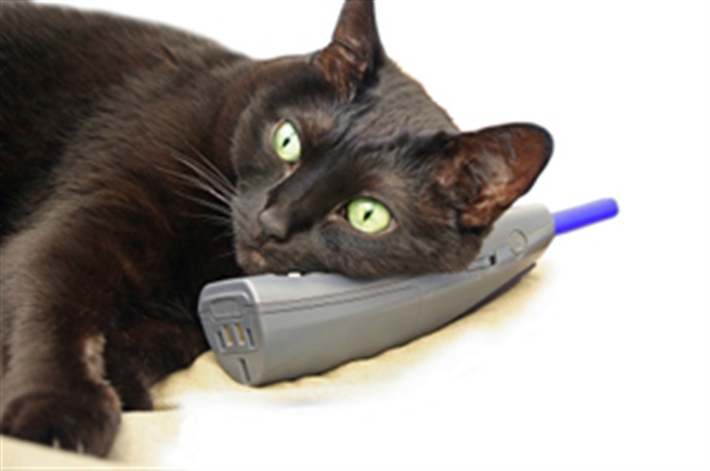 Low income individuals/families, people caring for multiple cats, and rescues are given priority.
All completed applications will need regular mailed with payment to secure appointment.  All appointments are scheduled and confirmed via phone.
Looking for a Vet? Check out the Vetary Foundation link below.
Book a veterinary appointment with Vetary and give back to a pet shelter in need!